Texas Democrats stage lone pre-gubernatorial runoff debate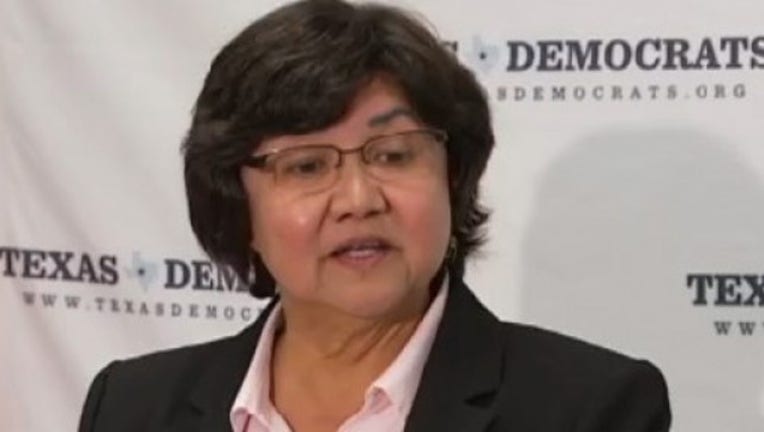 article
AUSTIN, Texas (AP) - An ex-Texas sheriff favored to win the Democratic nomination for governor despite high-profile gaffes is holding the only debate with her chief rival, the son of a former governor.
Lupe Valdez was Dallas County sheriff for 12 years and Texas' first Hispanic, openly gay sheriff.
She's won Democratic establishment support over Houston businessman Andrew White, whose father, Mark, was governor from 1983 to 1987.
Valdez beat White handily during Texas' March primary but fell short of 50 percent, forcing a May 22 runoff.
Valdez is hoping to avoid past stumbles during Friday night's debate, including being unable to say how much Texas is spending to secure its border with Mexico.
Texas hasn't elected a Democrat governor since 1990. The runoff winner isn't expected to seriously challenge incumbent Gov. Greg Abbott.