Texas denies putting barriers on special education access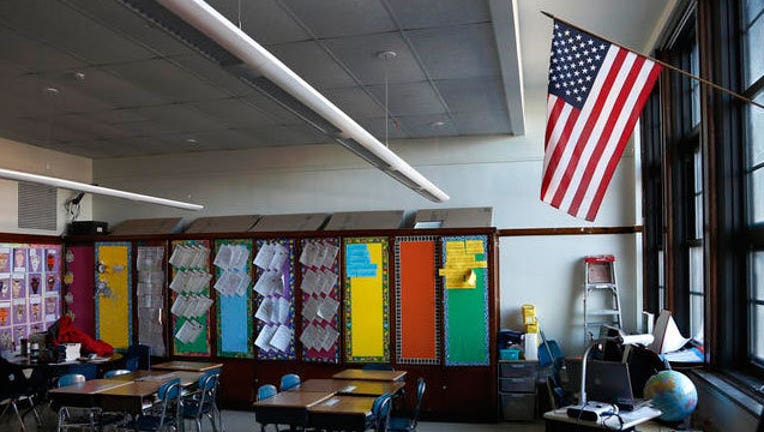 article
AUSTIN, Texas (AP) -- Texas schools have not spent years denying disabled students access to special education, state officials told the U.S. Department of Education on Wednesday, but also signaled making changes following a newspaper investigation that troubled lawmakers about whether families were being wrongfully turned away.
The Texas Education Agency refuted stories by the Houston Chronicle that found the state quietly restricting special education services in the face of budget cuts. Texas wound up with the lowest percentage of students enrolled in special education, 8.5 percent, which the newspaper reported was an arbitrarily set benchmark.
But state education officials denied ordering districts to hit an enrollment target in a lengthy letter to their federal counterparts, who have ordered Texas to cease using current policies unless the state could show it didn't keep children with disabilities from receiving appropriate services.
"The allegation that the special education representation indicator is designed to reduce special education enrollment in order to reduce the amount of money the state has to spend on special education is clearly false," wrote Penny Schwinn, the state's deputy commissioner of academics.
Schwinn also told federal officials, however, that it will also stop using one indicator of identifying eligible students and clarifying practices with the state's 1,200 school districts.
Republican House Speaker Joe Straus, who put pressure on the agency to take action, said Wednesday he had heard concern from teachers and parents about access to special education and thanked education officials for responding.
"This is good news for Texas families. TEA's decision will give the agency time to work with legislators and others to make sure students get the services they need," Straus said in a statement.
State officials said there was no timeline to receive a response from federal officials.