Texas deputy fatally shot at his home was facing foreclosure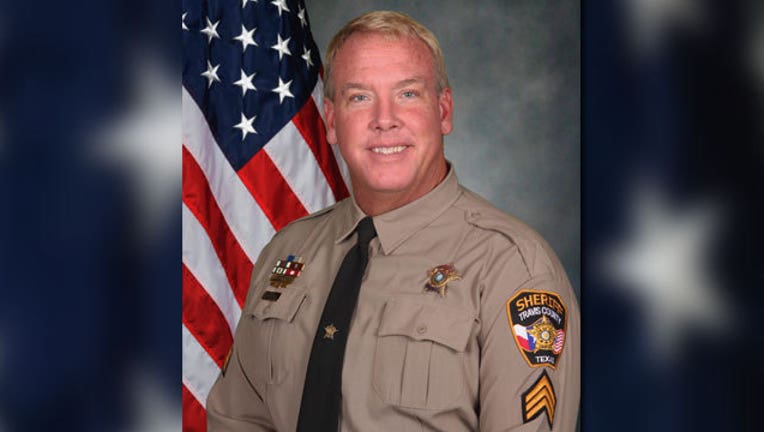 article
AUSTIN, Texas (AP) — A Texas sheriff's deputy who was killed by a bullet from his own gun outside his home last month had been facing foreclosure, according to a news report.
Travis County Sgt. Craig Hutchinson told dispatchers there were prowlers in his yard before he was found mortally wounded July 25, authorities said. Investigators initially said Hutchinson was shot while confronting suspects, but police in Round Rock, north of Austin, said last week that the fatal shot came from the 54-year-old deputy's own service weapon.
Investigators are still trying to determine if Hutchinson shot himself or if someone else shot him with his gun.
Documents obtained by the Austin American-Statesman and KVUE-TV show that SunTrust Mortgage filed a notice with the Williamson County clerk's office July 11 announcing that Hutchinson's home was eligible for a foreclosure sale.
It's unclear whether the home, which is valued on tax rolls at about $241,000, was sold as a result of the foreclosure process. No additional documents have been filed at the Williamson County clerk's office.
Officials this week wouldn't comment to the Statesman or KVUE about his personal finances. Hutchinson, who planned to retire this year after 32 years in law enforcement, earned approximately $99,000 a year. No one answered the door at the Hutchinson home and family members didn't return a message passed to them through a sheriff's spokeswoman.
Hutchinson's death prompted a flurry of speculation as it came amid the fatal shootings of five police officers in Dallas and the ambush and killing of three law enforcement officers in Louisiana. His memorial service drew thousands and prompted officials to close several avenues for a long procession of vehicles to the service.