Texas DMV suspends vehicle registration, inspection rules for victims of Harvey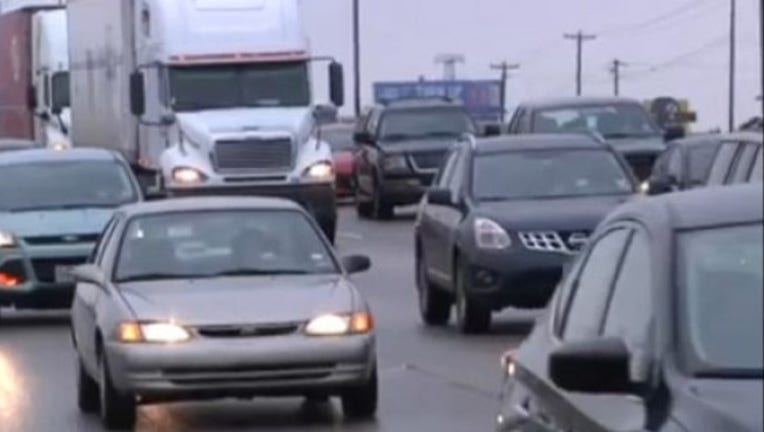 article
The Texas Department of Motor Vehicles has temporarily suspended rules relating to vehicle registration, titling, and inspection for victims of Harvey. With this suspension,Texans who reside in affected counties can avoid penalties for failure to timely register a vehicle, obtain a vehicle inspection, or transfer title to a vehicle.
According to a press release from Texas Governor Greg Abbott, this suspension will alleviate these regulatory burdens for Texans currently dealing with the aftermath of Hurricane Harvey.
"I hope that this suspension will make the lives of Texans affected by Harvey a little less complicated so that they may focus on rebuilding their homes and communities," said Governor Abbott. "Making sure that all Texans impacted by this storm can fully recover is my number one priority, and I want to make sure that these victims are not dealing with burdensome rules and regulations. I will continue to use everything at my disposal to get the victims of the storm what they need to get their lives back on track."
The suspension is set to last for 45 days. 
For additional information, contact the Texas Department of Motor Vehicles at (888) 368-4689.