Texas DPS employee arrested, charged with DWI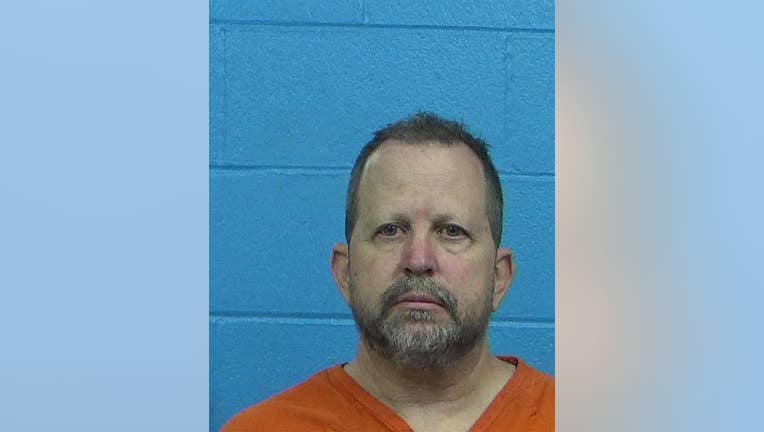 article
AUSTIN, Texas - A leader within the Texas Department of Public Safety was arrested Thursday and charged with driving while intoxicated.
Austin police arrested Nathanael Haddox, the Chief Equal Employment Opportunity Officer with Texas DPS.
Officials with Texas DPS say Haddox has been suspended pending an investigation into the circumstances of the incident.