Texas GOP bills denounced by gay rights groups stagnant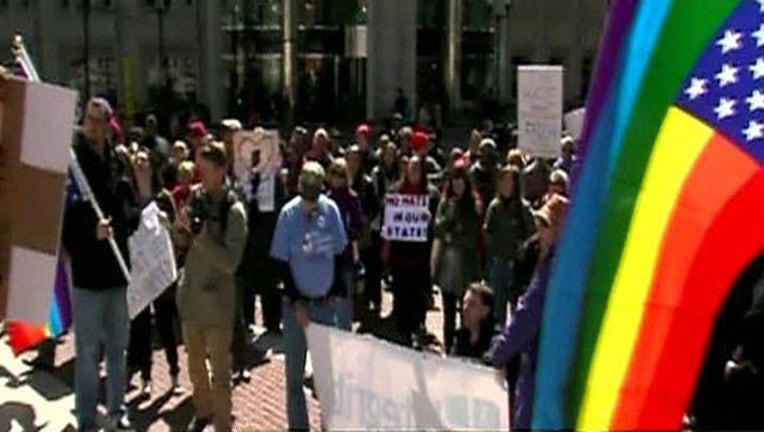 article
AUSTIN, Texas - Arkansas and Indiana rolled back religious objection laws after drawing pressure from gay rights groups and big businesses.
Now in Texas, a bastion for conservative values, proposals in the Republican-controlled Legislature that critics say could be used to discriminate against gays have largely gone nowhere.
Gay rights activists say they believe the uproar caused by divisive measures elsewhere has left Texas Republicans hesitant to follow.
Republican state Rep. Byron Cook chairs a committee overseeing bills that would repeal local non-discrimination ordinances and target same-sex marriages. He said the votes needed to get the measures to the House floor are not there yet.
Republican Gov. Greg Abbott has reiterated his opposition to same-sex marriage in Texas but has not made hot-button social issues a priority in his first session.
Copyright 2015 The Associated Press. All rights reserved. This material may not be published, broadcast, rewritten or redistributed.