Texas governor cracks joke about reporters at gun range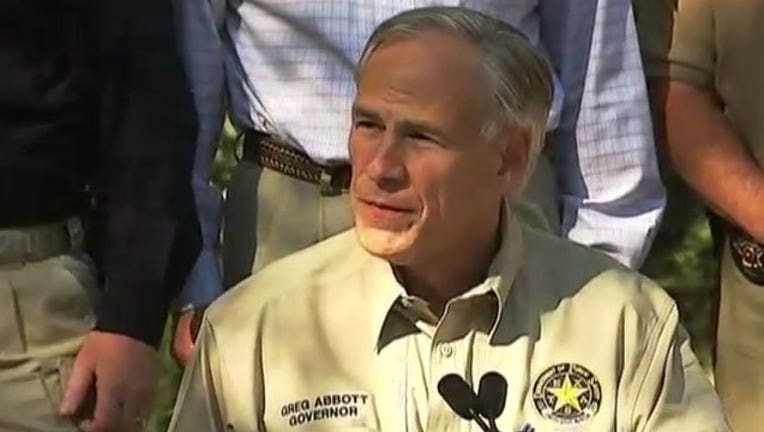 article
AUSTIN, Texas (AP) -- Texas Gov. Greg Abbott is drawing criticism for cracking a joke about reporters at a gun range.
Abbott took some target practice Friday, after signing a bill reducing fees for state handgun licenses. The San Antonio Express-News reported that when he was given his target sheet, Abbott joked he would carry it with him in case he sees any reporters.
The quip came days after Montana Republican Greg Gianforte was charged with misdemeanor assault when he was accused of body-slamming a reporter the day before he was elected to Congress.
Abbott's joke drew a rebuke from the national gun control advocacy group Brady Campaign to Prevent Gun Violence, which called it "dangerous and out of line."
Abbott's office did not immediately respond to a request for comment.
------
   Information from: San Antonio Express-News, http://www.mysanantonio.com
   AP-WF-05-26-17 2013GMT