Texas high school principal kills himself after resigning, officials say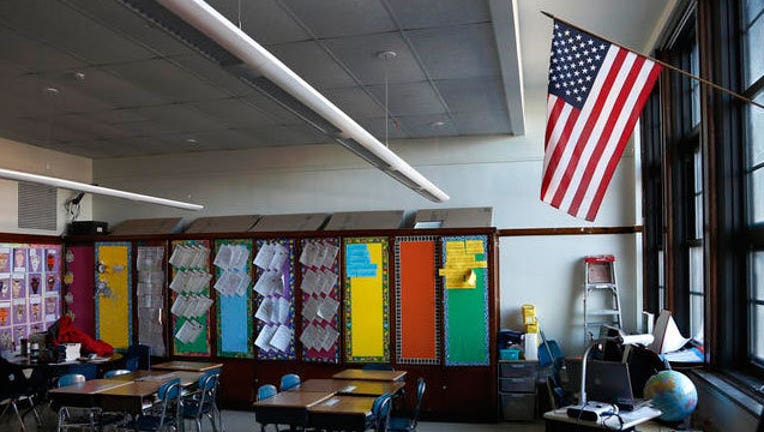 article
A Texas principal stepped outside of a meeting Tuesday afternoon and shot himself to death, officials said.
Kirbyville High School Principal Dennis Reeves, 45, met with administrators Tuesday afternoon to submit his resignation from the position, according to news station KTRE.
After the meeting, Reeves reportedly walked to his pickup truck in the school parking lot where he shot himself with a .380-caliber semiautomatic pistol.
The superintendent, who was in the meeting, saw Reeves in his truck and called police to check on him.
Read more on FOX NEWS.