Texas House rejects attempts to strengthen 'bathroom bill'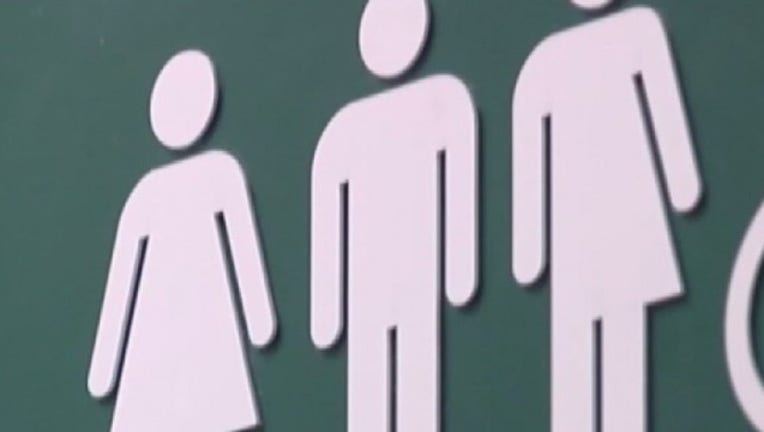 article
AUSTIN, Texas (AP) - Texas' Republican House speaker said Friday night he's refusing state Senate demands to expand and strengthen a "bathroom bill" targeting transgender people, jeopardizing one of the most hotly debated pieces of legislation in the country's second-largest state.
Speaker Joe Straus said it was "absurd" how much time lawmakers have spent prioritizing efforts to pass a North Carolina-style law that would restrict bathroom rules for transgender people.
"The House has compromised enough on this issue," Straus said at a hastily organized news conference, moments after he adjourned his chamber without appointing members of a conference committee that might have sought to work more on the issue.
Republican Gov. Greg Abbott went beyond his GOP peers nationwide in publicly calling for a "bathroom bill." Socially conservative governors in Arkansas and Kentucky rebuffed proposals as unnecessary and South Dakota's Republican governor vetoed a proposal in March.
Both Texas legislative chambers are controlled by Republicans but the Senate is overseen by Lt. Gov. Dan Patrick, a former radio talk show host popular with conservative activists who has helped push his chamber farther to the right.
The Senate months ago approved a sweeping proposal requiring transgender people to use public restrooms corresponding to the gender on their birth certificates - similar to a law that sparked national outcry and boycotts worth billions of dollars in lost revenue when North Carolina approved a similar measure last year.
The House let the issue languish for months, then approved on Sunday a more-modest version applying only to schools. Under it, transgender students wouldn't be allowed to choose the bathroom they use but could be directed to separate, single-use facilities.
The Senate rejected that and asked for a conference committee on the issue - which Straus has now declined. He said of the scaled-back bill, "For many of us, and especially for me, this was a compromise."
He added: "As far as I'm concerned, it was enough and we will go no further."
Straus has for months said the bathroom bill would hurt Texas' economy, and he has been joined by top companies and businesses who say it sends a discriminatory message. Hollywood and music stars have threatened boycotts if Texas passes a law, and the NFL and NBA have hinted that future events could be pulled out of the state - even though Houston hosted the last Super Bowl in February.
Earlier Friday, technology giant IBM became the latest major corporation to urge Texas against following North Carolina.
The Texas Senate could move to reconsider its rejection and revive the House language. But if not, the bill could be dead. The Texas legislative session ends Monday - unless Abbott orders lawmakers back to work once it's over.
Patrick had no immediate comment Friday night.
Abbott has said he wants to sign a bathroom bill into law, but he's also indicated he'd rather not call a special session on this or any issue.