Texas man found decapitated in truck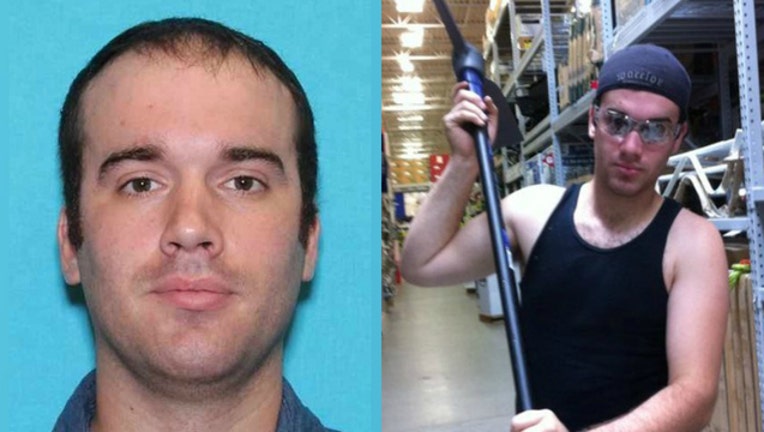 article
ANGLETON, Texas (AP) - The decapitated body of a Southeast Texas man was found in a vehicle near a boat ramp, investigators said.
The Brazoria County Sheriff's Office on Friday identified the victim as 24-year-old Jubal Dee Alexander of Port Arthur. A sheriff's statement said the victim's head has yet to be found.
Investigators did not immediately announce any arrests.
Deputies on May 3 responded to a call about a body in a pickup truck at the Austin Bayou Boat Ramp, southeast of Angleton. Sheriff's officials said Alexander's headless body was found in the front seat of the vehicle. The victim was identified through his fingerprints.
A fisherman became suspicious when he returned the following day and saw the truck had not moved. He then called police.
Authorities are trying to determine when Alexander died. He was last heard from on April 27.
A medical examiner has not yet released a formal cause of death.