Texas man freed after 18 years in prison for toddler death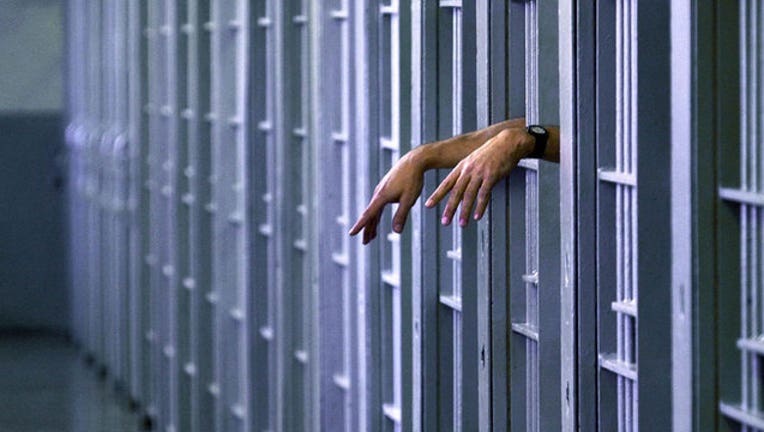 article
CONROE, Texas (AP) — A Southeast Texas man serving life in prison for the suffocation of his girlfriend's child in 1998 has been released and charges dismissed because of what prosecutors say is a lack of evidence.
Neal Hampton Robbins said nothing Thursday as he left the Montgomery County courthouse in Conroe after appearing in court. He'd been imprisoned for nearly 18 years.
The Texas Court of Criminal Appeals ordered a retrial last year, citing a 2013 law that allows for new trials if forensic evidence is found to be flawed.
A medical examiner recanted her trial testimony eight years ago, saying she should have ruled the cause of 17-month-old Tristen Rivet's death undetermined, not homicide.
Robbins said he put the child in her crib for a nap and couldn't explain his death.