Texas man sentenced for killing his probation-officer-turned-girlfriend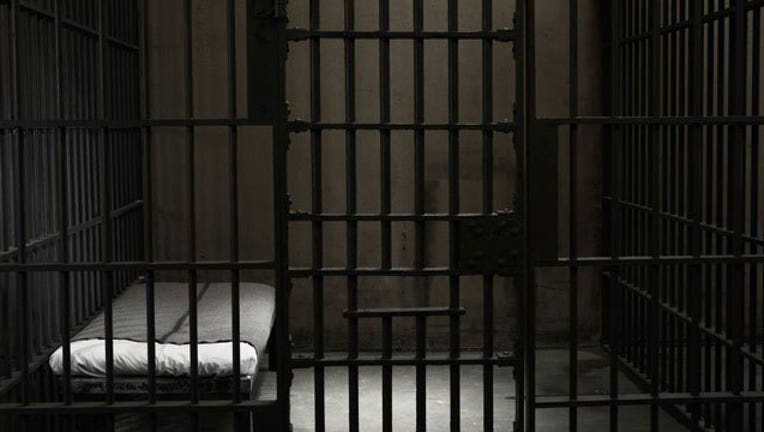 article
A Texas man was sentenced to 30 years in prison for killing his probation officer-turned-girlfriend in a 2014 car crash. David Zavala of El Paso was found guilty of aggravated assault with a deadly weapon Thursday and received his sentence a few hours later. The deadly weapon in this case was his truck.
"30, 40, 50 years, this is still not going to bring back their daughter, their sister. But at the end of the day I believe they're also godly people and they are putting their faith in God," prosecutor Denise Butterworth told KFOX.
Zavala was convicted of driving through a red light, losing control of his truck and flipping it. His girlfriend Cynthia Mendoza, who was originally his probation officer, was killed in the crash.
As Mendoza's family walked out of the courtroom they said in Spanish "no justice, no justice".
Read more on FOX NEWS.