Texas mom charged after leaving toddlers to die in hot car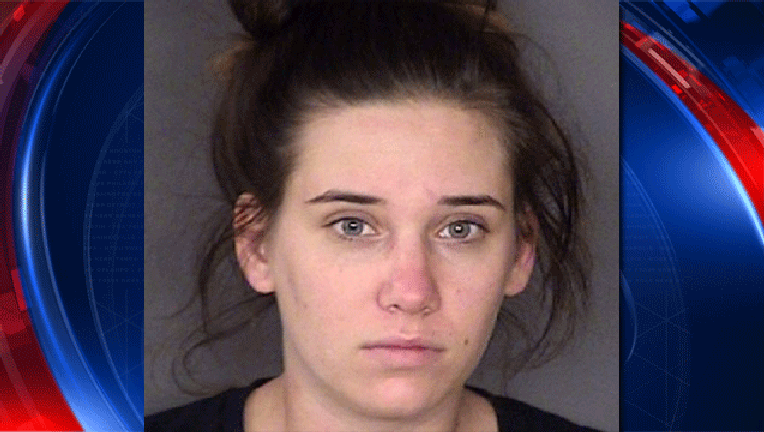 article
KERRVILLE, Texas (AP) - A 19-year-old Texas mother whose two toddlers died when she left them for hours inside a hot vehicle while she visited friends has been charged with child endangerment.
Kerr County Sheriff Rusty Hierholzer says Amanda Hawkins was arrested in San Antonio Thursday and is being held on $70,000 bond.
Investigators believe Hawkins intentionally left her daughters in the vehicle in Kerrville from Tuesday night until midday Wednesday, when temperatures were in the 80s. The girls, 1-year-old Brynn Hawkins and 2-year-old Addyson Overgard-Eddy, died in a San Antonio hospital Thursday. Hierholzer says autopsies have been ordered.
Magistrate records list no attorney to comment on Hawkins' behalf.
Hierholzer says Hawkins told doctors that the girls collapsed while smelling flowers.
Kerrville is 65 miles (105 kilometers) northwest of San Antonio.