Texas parole board recommends killer be spared from death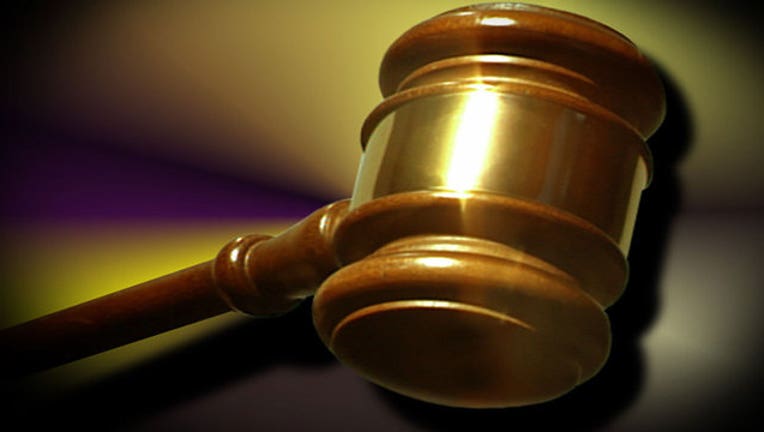 article
AUSTIN, Texas (AP) -- The Texas Board of Pardons and Paroles, in a rare decision, is unanimously recommending the death sentence of convicted killer Thomas "Bart" Whitaker be commuted to life.
Whitaker is set for lethal injection Thursday for masterminding the fatal shootings of his mother and brother at their suburban Houston home in 2003.  Whitaker's father, Kent, also was shot in the attack but survived. He's said he wants his 38-year-old son to live.
The recommendation from the seven-member panel goes to Gov. Greg Abbott, who can reject it.
It's only the fourth time since the state resumed executions in 1982 that the parole board has recommended clemency this close to an inmate's scheduled execution.
In two of those cases, then Gov. Rick Perry rejected the board's recommendation and those prisoners were executed.