Texas pushes ahead with 'bathroom bill' as others shy away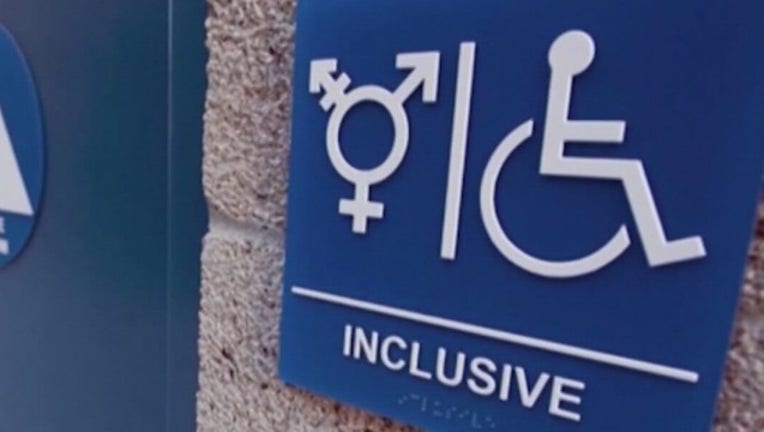 article
AUSTIN, Texas (AP) - A push for a "bathroom bill" in Texas is coming down to the wire even as proposed restroom restrictions for transgender people have largely faltered in legislatures across the U.S.
Republican Gov. Greg Abbott said Thursday he's hopeful that lawmakers will soon hatch a deal that would make Texas the first state to pass a bill reminiscent of North Carolina's controversial 2016 law known as HB2.
The legislative session ends Monday.
House Republicans want to soften the Senate on requiring transgender people to use bathrooms that correspond with the sex listed on their birth certificate. In March, North Carolina repealed similar restrictions following intense political and economic backlash.
So-called bathroom bills have stalled in other Republican-controlled states, including Kansas, where House lawmakers this week refused to debate the measure.