Texas school district groundskeeper arrested for allegedly sexually assaulting child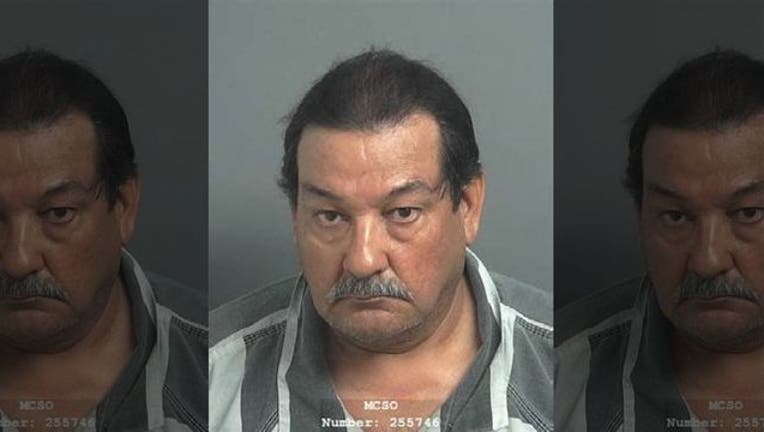 article
FOX NEWS - A grounds maintenance worker for a Texas school district was fired Wednesday, just days after his arrest for allegedly sexually assaulting a child.
Jose Armando Lopez Solorio, 60, was charged with "super" aggravated sexual assault of a child – which means the victim is either under six years of age or the accused has been previously convicted of a violent sexual assault of a victim under the age of 14.
The Montgomery County Sheriff's Office said it received a complaint against Lopez that alleged he sexually assaulted a 13-year-old on Feb. 1. Lopez was arrested at a family member's home in Houston, where police said he was babysitting small children.
Authorities said Lopez admitted to the sexual assault he'd been accused of -- and then he provided additional information that led to the upgraded "super" charge. Police said the abuse of the child began when the victim was only age 4 or 5. The relationship between Lopez and the victim was not immediately clear.
Read more on FOX NEWS.