Texas Senate passes bill to expand protections for private schools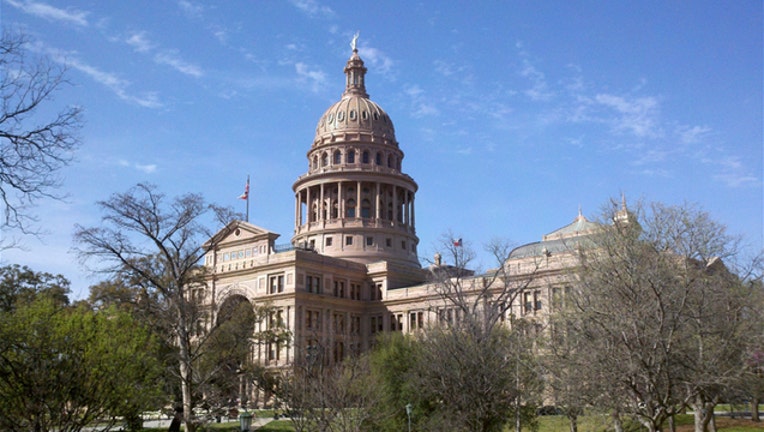 AUSTIN, Texas (FOX 7 Austin) - The Texas Senate have unanimously passed a bill to expand protections for private school students from student-teacher misconduct.
Senate Bill 1230, authored by state Sen. Paul Bettencourt (R-Houston), will close loopholes in the Education Code that allow educators who engaged in inappropriate student-teacher relationships to resign from public schools and return to teaching in private schools.
The bill expands on Senate Bill 7, also authored by Bettencourt, passed in 2017.
"SB 7 prevented inappropriate student-teacher relationships in public schools and SB 1230 will stop 'passing the trash' from public schools to private schools," Bettencourt said in a release. "Texas students who have chosen to attend a private school deserve the same protection from sexual predators that students in public schools now have."
According to the release, the Texas Council of Catholic Bishops and the Private School Association requested the bill.
SB 1230 will give private school administrators access to reports of misconduct while also placing stricter guidelines for administrators to follow if misconduct does occur.
Private school administrators, according to this bill, will be required to report within seven business days any misconduct to the State Board for Educator Certification, including if the school obtains information about an educator's criminal record or if the educator is terminated and there is evidence of a romantic or sexual relationship with a student or minor.
Also if the educator chooses to resign before a full investigation into their actions is completed, administrators are required to submit any evidence collected to the State Board.
"Inappropriate relationships between students and educators must be stamped out," Bettencourt said. "We're talking about the health and safety of our kids. We cannot afford to turn a blind eye or sweep these issues under the rug anymore."
Bettencourt said this will result in a safer learning environment for all Texas students.
State Senators Lois Kolkhorst (R-Brenham) and Eddie Lucio (D-McAllen) are listed as co-authors.