Texas Senate passes statewide ridesharing bill, overrides local regulations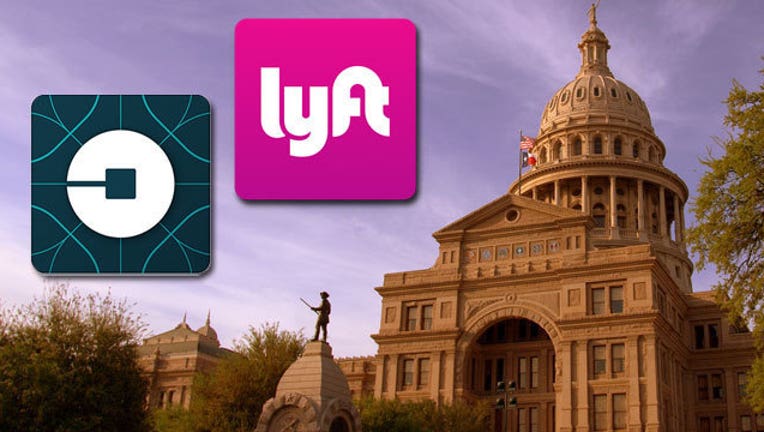 article
The Texas Senate has voted to pass HB 100, a bill that provided statewide regulations for ride-hailing companies, voiding a local Austin ordinance that caused Uber and Lyft to stop operating in the state capital.
"A statewide framework for ridesharing will help bring greater economic opportunity and expanded access to safe, reliable transportation options to more Texans," said Sarfraz Maredia, General Manager for Uber Texas. "We look forward to making Uber available in more cities across Texas and continuing to serve drivers, riders, and the communities in which they live."
"Ridesharing in Texas took a tremendous step forward today. Thank you to Senator Schwertner and Representative Paddie for defending consumer choice and all the stakeholders who have helped create safer roads and expand reliable, affordable rides for Texans," said Chelsea Harrison, a spokesperson for Lyft. "On behalf of the entire ridesharing community, thank you to all of the legislative champions who have helped guide this bill through the capitol."
Meanwhile, Austin Mayor Steve Adler expressed disappointment with the passage of HB 100. "I'm disappointed that the legislature chose to nullify the bedrock principles of self-governance and limited government by imposing regulations on our city over the objection of Austin voters. Our city should be proud of how we filled the gap created when Uber and Lyft left, and we now must hope that they return ready to compete in a way that reflects Austin's values."
The bill by Chris Paddie, a Republican from Marshall, brings ride-hailing companies under Texas regulators' control while requiring them to pay state fees. Pending Governor Abbott's signature, this law would make Texas the 42nd state to adopt statewide regulations for ridesharing.