Texas State University hosting 30th annual hostage negotiation competition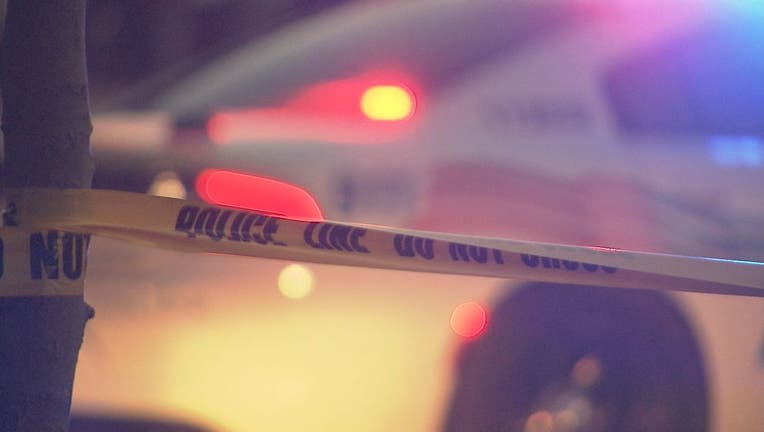 SAN MARCOS, Texas - Texas State University will be hosting the 30th annual Hostage Negotiation Competition and Seminar for Crisis Negotiations. 
On January 13-16, 300 law enforcement officers will compete in approximately 30 teams in mock hostage negotiation exercises.
Officers will also focus on classroom sessions as well as the mock negotiations. 
Representatives from Singapore, Canada, New England, California and local enforcement from Hays County will be present at the competition.