Texas' top criminal court blocks Waco biker case gag order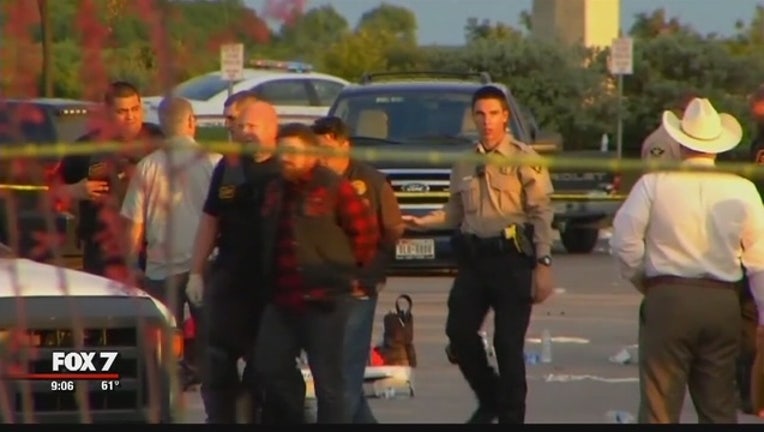 article
WACO, Texas (AP) — Texas' highest criminal court has reversed a gag order in the case of one of the nearly 200 bikers arrested after a shooting last year outside a Waco restaurant that left nine dead.
The Texas Court of Criminal Appeals released the opinion Wednesday, a year after Matthew Clendennen filed a lawsuit against the city of Waco, the local district attorney and the Waco police officer who drafted a warrant for Clendennen's arrest.
The gag order, requested by prosecutors, barred parties in the case from speaking about it publicly. Sixteen news organizations, including The Associated Press, also asked the court last summer to overturn the order.
Prosecutors and Waco's police spokesman have repeatedly cited the gag order to not comment on the investigation. Neither immediately returned a call for comment Wednesday.