Texas unemployment rate drops to 4.6 percent in June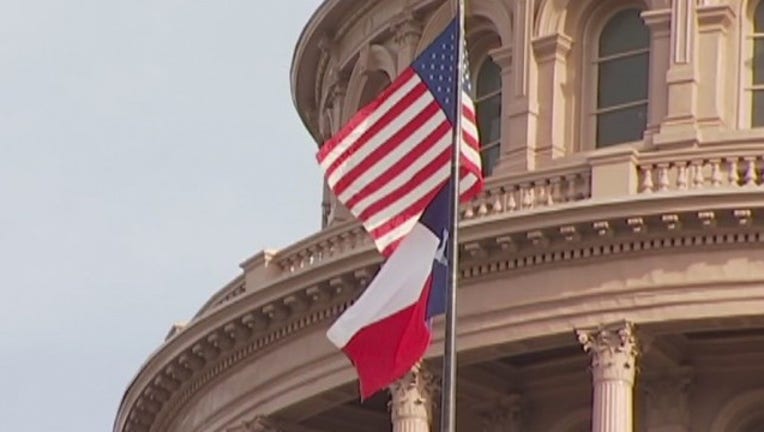 article
AUSTIN, Texas (AP) -- The Texas unemployment rate declined to 4.6 percent in June for the second straight month of declines, the Texas Workforce Commission reported Friday.
Last month's jobless figure compares to 4.8 percent statewide unemployment in May. The Texas jobless rate held steady at 5 percent during March and April, according to the TWC.
Nationwide unemployment during June was 4.4 percent, federal labor officials said. 
Amarillo and the Austin-Round Rock area had the lowest unemployment in Texas last month at 3.4 percent. The McAllen-Edinburg-Mission area had the highest jobless rate for Texas during June at 8.3 percent.
"Texas employers added 319,300 jobs over the past year, with 10 out of 11 industries adding jobs in the dynamic Texas economy," said Andres Alcantar, TWC chairman.
Education and health services showed the largest private-industry gain over the month with 13,100 jobs added, officials said. Manufacturing had its largest over-the-year employment gain since July 2012 with 4,600 jobs added in June. Mining and logging employment expanded by 4,400 jobs, according to the commission.
Texas' annual employment growth outperformed the previous two years with 319,300 jobs added over the year.