Texas university president denies claims of erratic behavior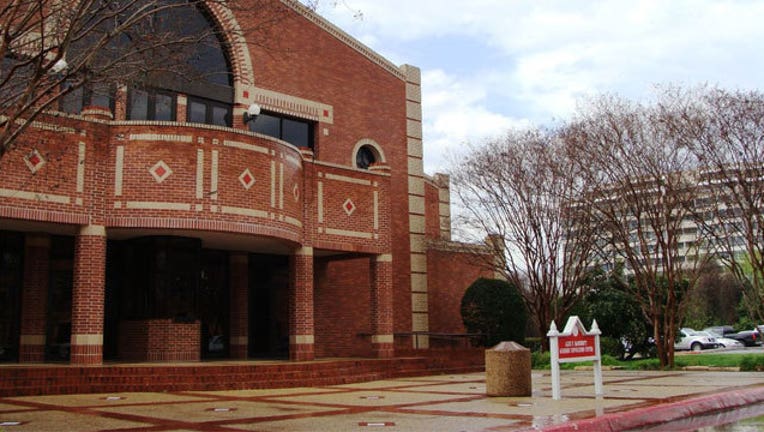 article
SAN ANTONIO (AP) — The president of a Texas university insists he's healthy and is threatening to sue after the university's governing board placed him on medical leave because of "uncharacteristic behavior and comments."
University of Incarnate Word President Louis Agnese Jr. told the San Antonio Express-News that he received a brain scan at the request of school officials and has been medically cleared.
Board Chairman Charles Lutz issued a statement to the UIW community Thursday announcing the medical leave and said Agnese's interactions with staff and others "provoked considerable concern for his well-being."
Lutz says a three-month leave was approved at Agnese's suggestion. But the president says it was never his idea and he wants the claims retracted.
Agnese said the board's action likely stems from a discrimination complaint filed against him.
___
Information from: San Antonio Express-News, http://www.mysanantonio.com