Third suspect in 2014 Austin homicide arrested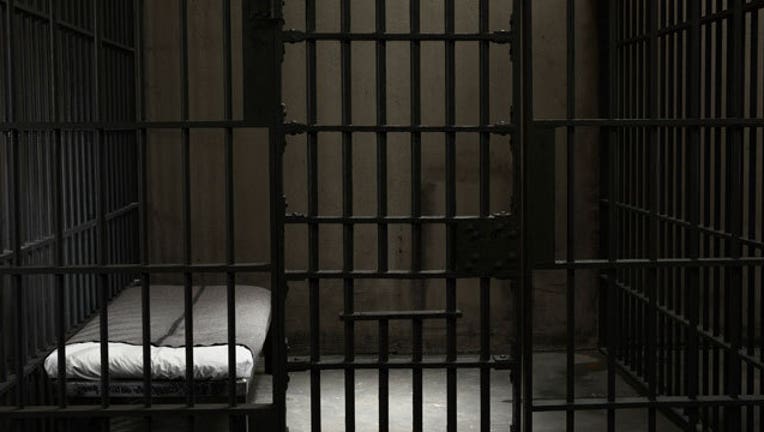 article
David "Frosty" Diaz was arrested by the Lone Star Fugitive Task Force on June 5 in Giddings. Diaz is wanted for his alleged involvement in the 2014 homicide of Robert Morales, Jr.
Diaz was arrested a little after 7 p.m. in the 500 bock of South Polk Street in Giddings. He was the last of three suspects recently charged in Morales, Jr.'s homicide.
37-year-old Morales, Jr. was found dead in the middle of a dirt road near the 8500 block of Old Manor Road in East Austin near Walnut Creek Nature Preserve on January 19, 2014.
The other two suspects, 47-year-old Lisa M. Salas,of San Marcos and 39-year-old Mark Quiroga of Martindale were arrested earlier this week. The investigation into the whereabouts of Diaz focused in the Giddings area after investigators determined he fled from Austin area shortly after Diaz became aware of arrest warrants issued for the trio.
Diaz is now in the custody of the Travis County Sheriff pending further hearings.