Three indicted in San Antonio restrained children case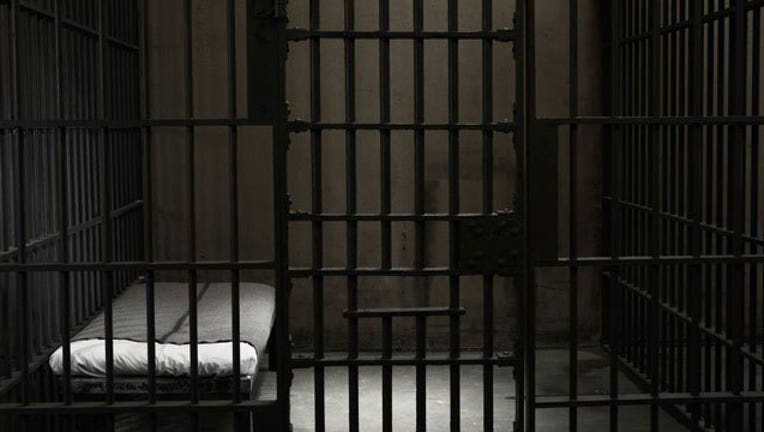 article
SAN ANTONIO (AP) — A man and two women have been indicted on multiple charges accusing them of injuring children at a San Antonio house, including chaining two in the backyard.
A Bexar (BEAR) County grand jury has indicted 34-year-old Porucha Phillips, 36-year-old Deandre Dorch and 30-year-old Cheryl Reed on felony injury-to-a-child charges after eight children were found unattended in April.
A statement from the district attorney's office says Phillips' six children, ranging in age from 10 months to 10 years, were found inside the house. Reed's two children, ages 3 and 4, were found tied with a dog chain and leash, one by the wrists and another by the ankles. Dorch was with Phillips.
Phillips' attorney said she will plead not guilty. Attorneys for Dorch and Reed did not return messages.