Ticketing set to begin for violators of hands-free ordinance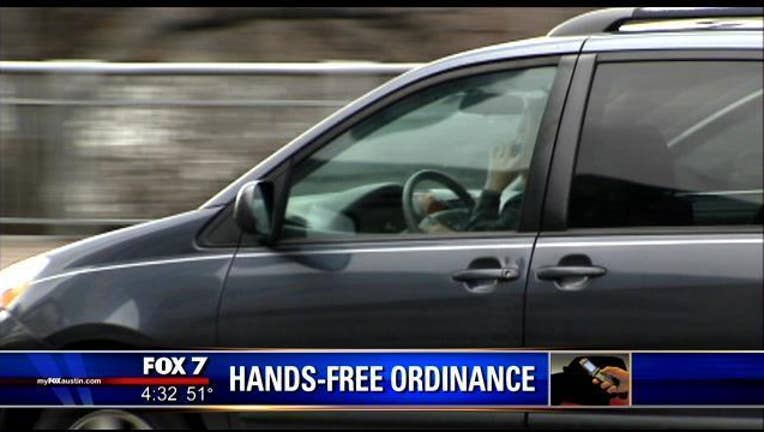 article
AUSTIN, Texas - On February 1, Austin police will start ticketing anyone violating the city's new hands-free ordinance. The ordinance went into effect on January 1st but there was a month-long grace period when police have only been giving warnings.

The goal of the January grace period was to help make people aware of the new ordinance. But APD said starting February 1 they'll start writing tickets for anyone caught holding any type of electronic device behind the wheel while the vehicle is in motion.
The ordinance also applies to bicyclists.
Austin police say using hands-free devices, like blue-tooth, are safer.
Violators face fines starting at $150 all the way up to $500.