TMZ: Blac Chyna is pregnant with Rob Kardashian's baby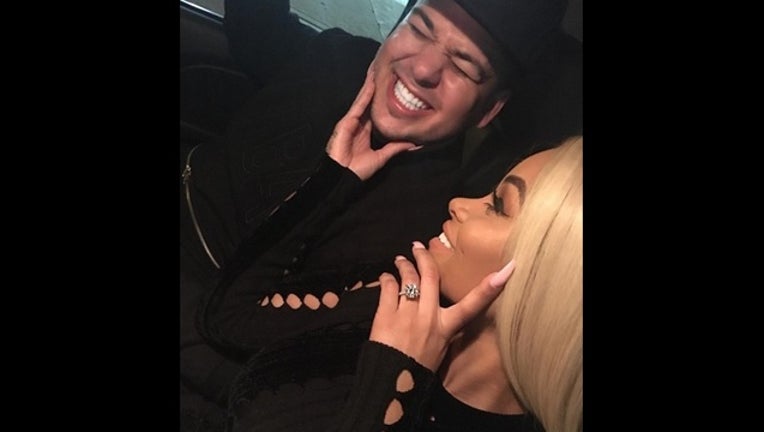 article
(WTXF) - Rob Kardashian and Blac Chyna are going to be parents, TMZ reports.
According to sources close to Chyna and Rob, Chyna is several months along and plans to make a big announcement on Mother's Day.
TMZ says that both mother and father are excited.
Blac Chyna posted this photo on Instagram on Friday:
Rob also seemingly confirmed the news on his own Instagram account:
The child will be Rob's first and Chyna's second – she has a song, 3-year-old King, with Tyga.