TMZ: Former 'One Direction' singer faces off with bouncer in San Antonio
San Antonio - Warning: Article contains graphic language.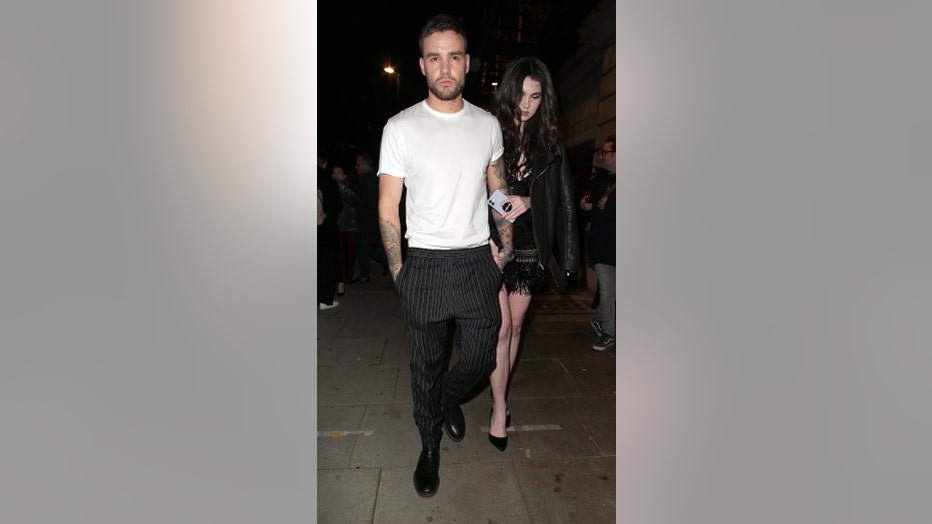 LONDON, ENGLAND - NOVEMBER 20: Liam Payne and Maya Henry seen attending "& Juliet" press night at Shaftesbury Theatre on November 20, 2019 in London, England. (Photo by Ricky Vigil M/GC Images)
According to TMZ, former 'One Direction' singer Liam Payne got into a shouting match with bouncers at a club in San Antonio. 
The singer was seen with his girlfriend Maya Henry, who is reportedly only 19-years-old, trying to get into a bar called 'Silver Fox' on Friday night. 
Witnesses tell TMZ that Payne and Henry were originally able to get into the bar, but after being recognized by others, were approached by security. 
In the TMZ video, Payne is seen coming face-to-face with a bouncer and at one point can be heard saying "Don't f***ing push me again. I swear to God I'll lay your ass out."
In the video, Payne can be seen wearing a white shirt with dirt marks on his back. Witnesses confirmed that he was pushed to the ground after he and his girlfriend were kicked out of the bar.  
TMZ is reporting that security stopped them because of his girlfriend's age. Eventually, Payne and his company left and police were not called.