"Today I think I've licked this thing." Ray Benson says he's recovered after testing positive for COVID-19
AUSTIN, Texas - Asleep at the Wheel's Ray Benson posted a video on Twitter with the good news to fans that he's recovered after testing positive for COVID-19.
In the video, Benson says that he's been dealing with the coronavirus for around three weeks and that he's been basically bedridden for two of them.
RELATED: Asleep at the Wheel's Ray Benson has tested positive for the coronavirus
Benson says he's been told he had a mild case which made him tired, dizzy and nauseous. He joked that some good news from getting the coronavirus was that he "lost a bunch of weight."
Benson thanked everyone for their support and well wishes. He sent out his love and support for those dealing with and affected by the coronavirus and urged people to help those around us when we can. He added they'd be back at the music as soon as they're able to get out and perform again.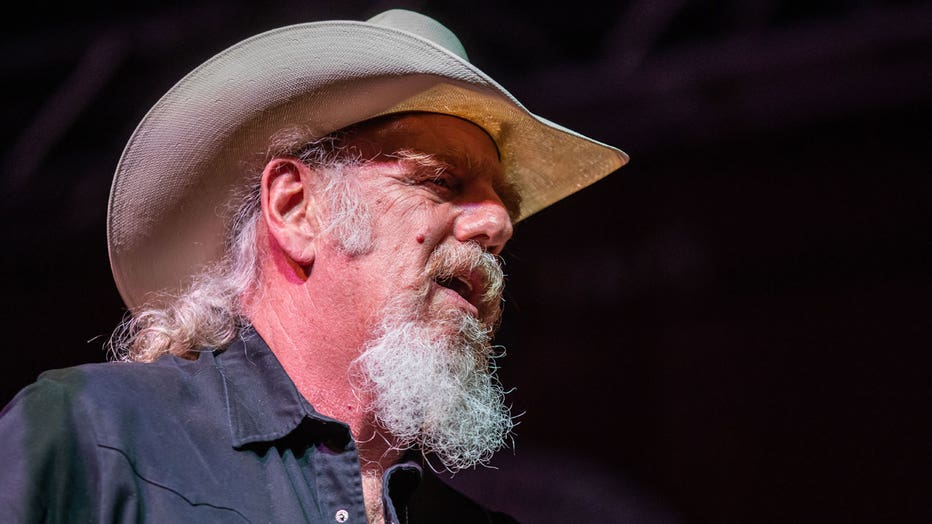 Ray Benson performs at his Birthday Party at GSD&M on March 12, 2019 in Austin, Texas. (Per Ole Hagen/Redferns / Getty Images)
RELATED: Legendary musician John Prine in critical condition with coronavirus
The musician had posted on Facebook on March 31 that he had tested positive for COVID-19. 
CLICK HERE FOR THE LATEST INFO ON THE CORONAVIRUS OUTBREAK
__
FOX 7 Austin is working to keep you up to date with coronavirus, with both local and national developments. Every weekday we're live at 12 p.m. with a special show reporting the latest news, prevention tips and treatment information.
You can watch live in your FOX 7 Austin app or on the FOX 7 Austin Facebook page.
You can also get the latest COVID-19 news from around the country at coronavirusnow.com.