Top donors still writing big checks to Texas Gov. Abbott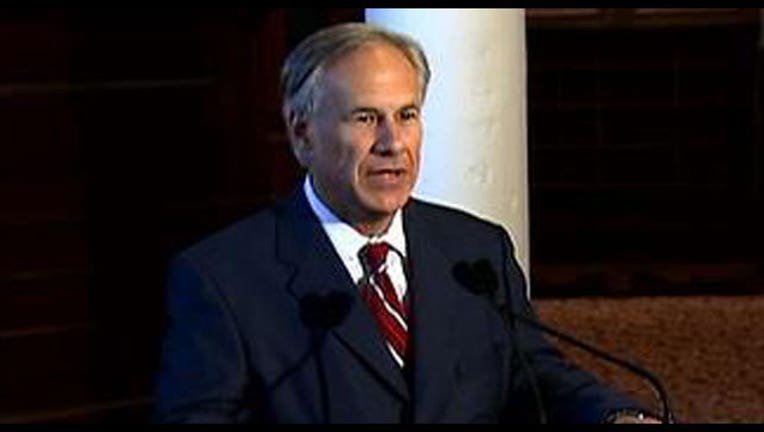 article
AUSTIN, Texas (AP) - Republican Gov. Greg Abbott is flush with more campaign cash than many GOP presidential candidates as wealthy donors continue writing six-figure checks to the new Texas governor.
Records released Thursday show that more than half of the $8.2 million Abbott has raised since taking office came from 26 powerful business leaders who gave $100,000 or more. His donor list includes individuals that Abbott has appointed to influential state boards.
Barely six months on the job and three years out from his next election, Abbott has a whopping $17.8 million stockpile of campaign dollars.
Among the big givers is University of Texas System Regent Steve Hicks, who Abbott reappointed in January.
Abbott also received $250,000 from the wife of railroad builder Robert Albritton, who Abbott named a Texas A&M regent.
Copyright 2015 The Associated Press. All rights reserved. This material may not be published, broadcast, rewritten or redistributed.