Torchy's Tacos to close first brick and mortar location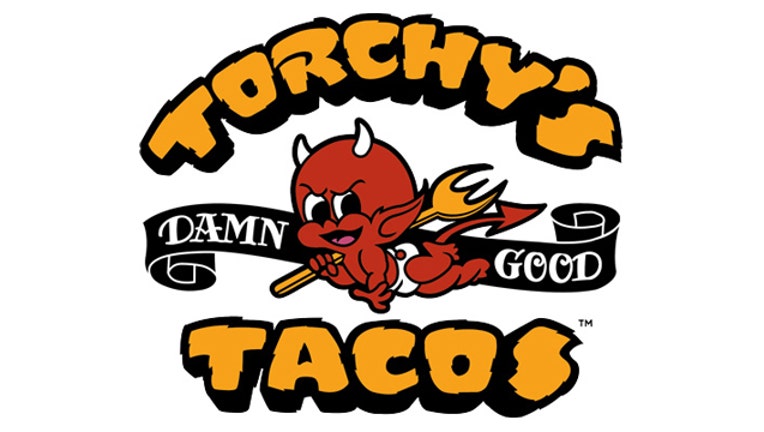 article
AUSTIN, Texas - Torchy's Tacos announced it will close its first brick-and-mortar restaurant. 
The Torchy's Tacos, located at 2809 South First Street in South Austin, is inviting taco junkies to come celebrate this iconic Torchy's landmark through its last day in service on Tuesday, October 22.
As the chain's first brick-and-mortar location, Torchy's is incredibly proud of the South First restaurant and the memorable moments and major milestones it has been a part of, including a visit from President Barack Obama during his SXSW trip in 2016.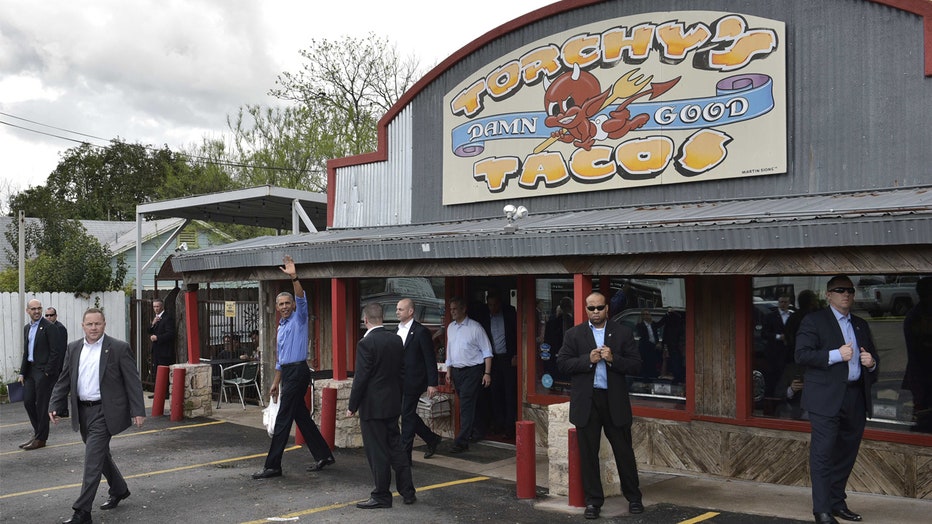 US President Barack Obama waves as he steps out of Torchy's Tacos on March 11, 2016 in Austin, Texas (MANDEL NGAN/AFP / Getty Images)
Diners will recall President Obama ordered a Democrat, a Republican and an Independent during his memorable stop. 
"This is a bittersweet moment, but a sign of continued growth for Torchy's Tacos," said G.J. Hart, CEO. "I can assure you our roots aren't leaving Austin and the culture and history of this first restaurant is carried forward in every location that we build. We are absolutely dedicated to our hometown, as evidenced by the two new restaurants we've opened in the Austin area already this year and additional locations on our roadmap for 2020 and beyond."
Torchy's is evaluating options for future uses for the original brick-and-mortar location with a decision to be made over the next few months. 
All employees at the South First restaurant have been offered jobs within the company at other Austin-area locations.