Towery, who won '55 Pulitzer Prize for local reporting, dies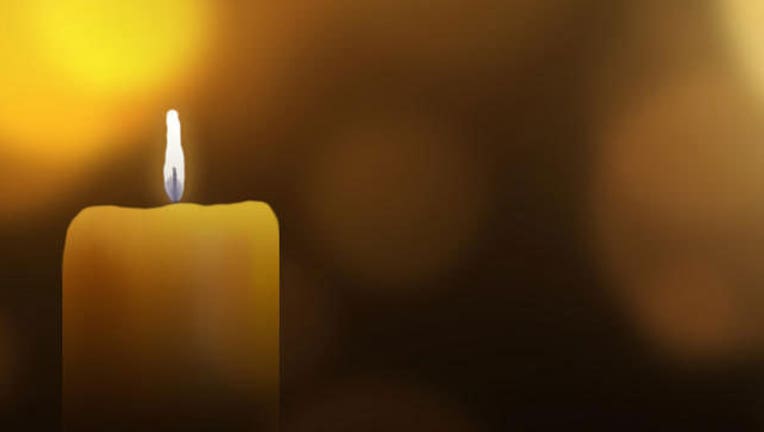 article
AUSTIN, Texas (AP) — Ken Towery, a small-town Texas journalist who won the 1955 Pulitzer Prize for local reporting at the tiny Cuero Daily Record, has died. He was 93.
Lennie Gilroy of Austin said his father-in-law died at an Austin assisted living center early Monday after a lengthy period of declining health.
Towery won the Pulitzer for a series of articles exposing corruption at the Texas Veterans Land Board that helped imprison longtime Land Commissioner James Bascom Giles.
Before joining the Cuero Record, Towery had served with the U.S. Army in the Philippines. He was captured by Japanese troops overrunning the island fortress Corregidor in 1942 and spent the next 3½ years as a prisoner of war.