Travis County DA seeks exoneration for Keller's sex assault case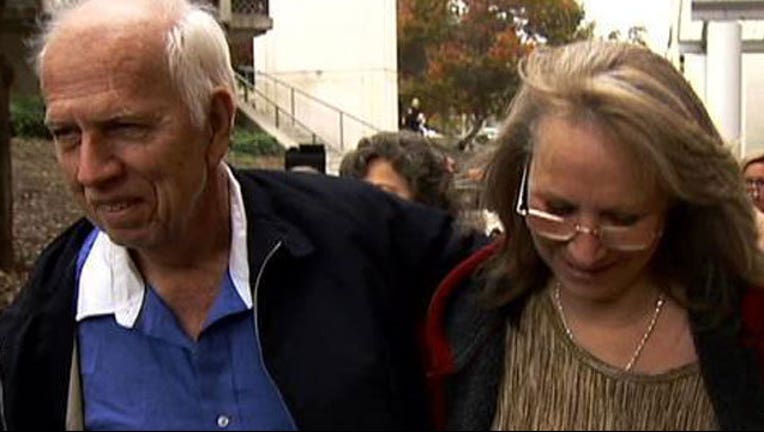 article
The Travis County District Attorney is filing a motion to dismiss the cases against Fran and Dan Keller. 
The couple was released from prison in 2013 after a doctor admitted his inexperience led him to falsely identify signs of sexual abuse. 
The nine judges who heard the case agreed to dismiss the conviction, but did not rule the Kellers were innocent. 
In 1992, the Kellers were accused by a 3-year-old of performing satanic rituals and abusing children at their in-home daycare. The children testified the pair dismembered bodies, served blood-laced kool aid and took them on plane trips to Mexico to be sexually abused. 
No evidence of those claims were ever discovered. 
The Kellers were convicted and served 21 years in prison.
Two years ago the attorney representing the couple, Keith Hampton, said "We can't give them back their 21 years but we could have acknowledged their innocence and apologized to them and compensated them under the wrongful conviction statute and now we can't do any of those things."
READ: Court dismisses 1992 sexual assault conviction of Austin couple
Without a ruling of innocence in 2013, the Kellers couldn't receive the $80,000 per year they served in prison under the wrongful conviction statute. 
DA Margaret Moore now wants the cases against Fran and Dan dismissed. An exoneration of their charges would allow them to receive compensation for the time they served in prison. 
FOX 7's Rudy Koski will have more on this story at 5 p.m.