Travis County judge arrested over the weekend and facing DWI charges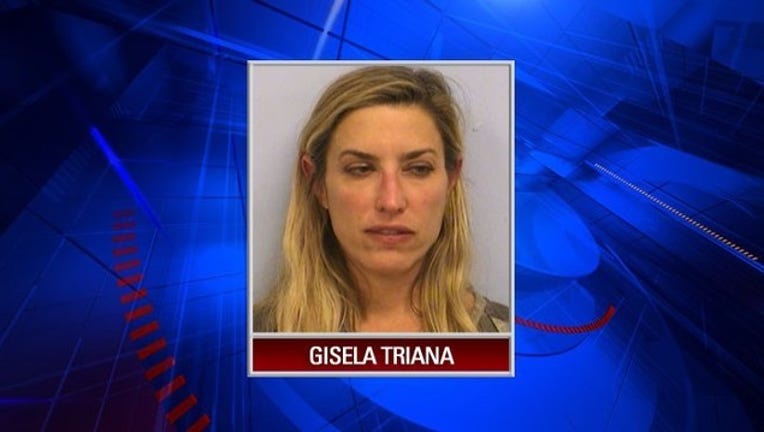 article
AUSTIN, Texas - A Travis County judge spent the night in jail this weekend. She's facing DWI charges.
Travis County Civil Judge Gisela Triana was stopped by Austin Police around 10 Friday night on Barton Springs Road for speeding.
According to police, Triana's eyes were glassy and she smelled strongly of alcohol.
Police say Triana admitted to having 4 drinks and the officer spotted an empty bottle of "Mike's Hard Lemonade" in the center console.
In a statement to FOX 7, Triana says a complaint was filed by the arresting officer and a blood test was administered.
She says she was informed that after those results come back, then a decision will be made on whether a criminal case will be filed against her:
FOX 7 reached out to Mothers Against Drunk Driving (MADD.) They tell us they're disappointed anytime someone is arrested on suspicion of drunk driving especially someone in a position of authority adding that it's a violent crime that's 100% preventable.