Travis County Sheriff's Office identifies man in Lake Travis drowning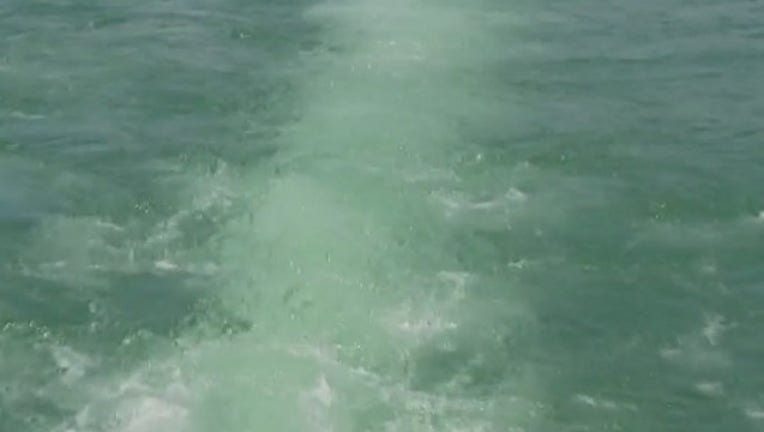 The Travis County Sheriff's Office has identified the man who drowned in Lake Travis Saturday evening. He has been identified as 46-year-old Juan Maldonado of Cedar Park. 
Authorities responded at 8:00 p.m after they received a call about a man who was pulled out of Lake Travis unconscious. Maldonado was transported to Mansfield Dam Park by boat while first responders performed CPR. Efforts were unsuccessful and he was pronounced deceased just before 8:40 p.m.
Texas Parks and Wildlife has reported at least 37 drownings in Texas lakes in 2018 surpassing last year's reported drownings.
Law enforcement is reminding people before Labor Day weekend to remain vigilant and practice water safety.