Tropical rains, possible tornadoes threaten half of the US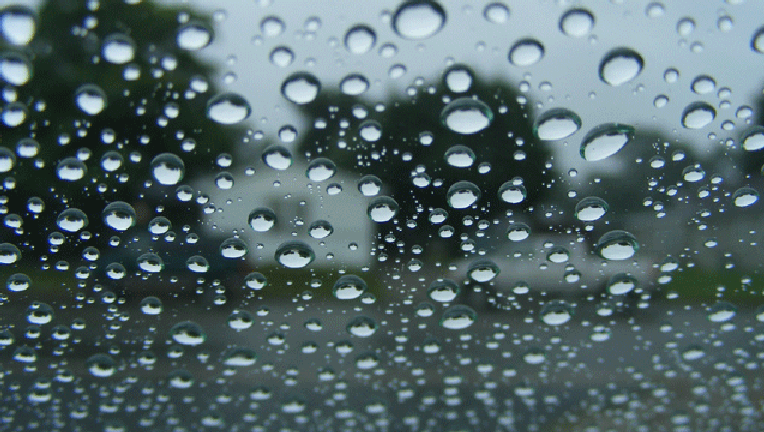 article
ATLANTA (AP) — From tropical rains to tornadoes, about half of the U.S. expected to see wet and at times severe weather this weekend.
The weather caps a week of scorching temperatures out West and flooding that killed nine soldiers when their military vehicle got caught in the rushing waters of a rain-swollen creek at Fort Hood, Texas.
People along the Gulf Coast are keeping a watchful eye on a system over the Caribbean Sea that was forecast to bring 5 to 10 inches of rain to parts of Florida beginning Sunday. The storm is likely to develop into a tropical cyclone.
In the Mid-Atlantic region, the nation's capital and more than 17 million people braced for the possibility of severe thunderstorms, damaging winds and tornadoes Sunday.