Trump celebrates student model rocket named ... Trump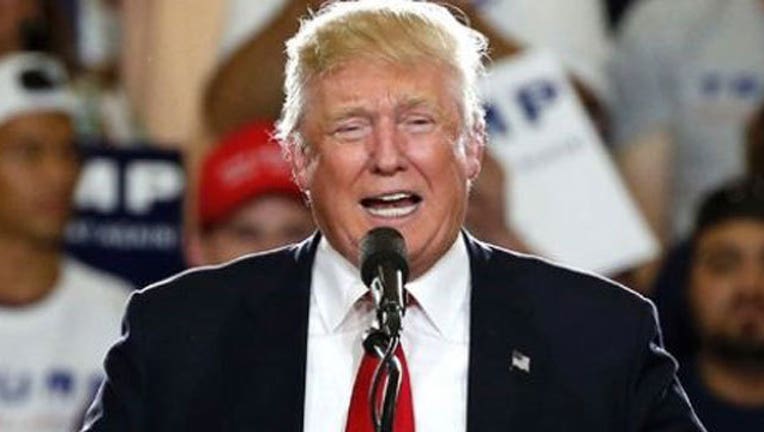 article
WASHINGTON (AP) - President Donald Trump is celebrating a student model rocket named after ... him.
Trump asked the students from Victory Christian Center School in Charlotte, North Carolina, why the rocket was named for him.
A student replied, "Simply because it conquers all." Trump then said "they're never going to put that on television," referring to the reporters who were brought into the Oval Office for the visit.
The students are among 100 teams scheduled to compete Saturday in the finals of the Team America Rocketry Challenge, a national competition being held in Northern Virginia.
Trump said the rocket "better work well." He also told the students to come back to the White House for a celebration if they win.