Trump offeres Indiana Gov. Mike Pence role of Vice President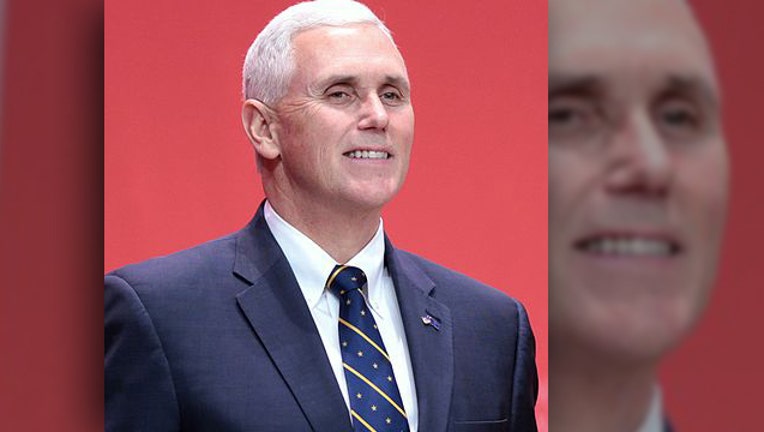 article
WASHINGTON (AP) — The Latest on the 2016 presidential campaign (all times local):
9:30 a.m.
Donald Trump has offered Indiana Gov. Mike Pence the vice presidential spot on the Republican ticket — and Trump aides have told Pence that the formal announcement could come as early as Saturday.
That word comes from a Republican with direct knowledge of the selection process. The Republican wasn't authorized to publicly discuss the details of Trump's search for a running mate and spoke on condition of anonymity.
The Republican says Trump made the offer on Thursday afternoon, before Pence traveled later in the day to New York.
Trump delayed his plans for a vice presidential announcement Thursday night after the truck attack in France.
Trump said in television interviews Thursday night that he hadn't yet settled on a "final, final" choice — leaving open the possibility that Trump could change his mind.