Trump taps William Barr for attorney general, Heather Nauert for UN ambassador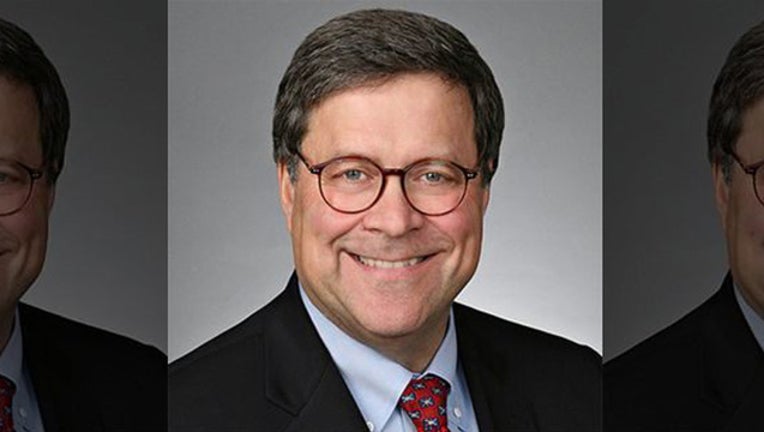 article
(FOX NEWS) - President Trump announced Friday that he plans to nominate William Barr, the George H.W. Bush-era leader of the Justice Department, as his next attorney general – as well as State Department spokeswoman Heather Nauert to succeed outgoing U.N. Ambassador Nikki Haley.
The nominations, which had been widely expected, were confirmed by the president as he prepared to leave Washington for a conference in Missouri.
He said Barr was his "first choice from day one," though acknowledged he didn't know him until recently.
"Bill Barr will be nominated … I think he will serve with great distinction," Trump said.
Fox News is told Trump liked the immense respect Barr commands and the fact that he has earned bipartisan support in the past. If confirmed, he would replace Matthew Whitaker, the former Jeff Sessions chief of staff who took over as acting attorney general last month.
Attorney General Sessions resigned at the president's request – coming after Trump lambasted Sessions in public for months over his recusal from the Russia investigation.
Read more on FOXNews.com.