Trump to outline Afghan strategy in national TV address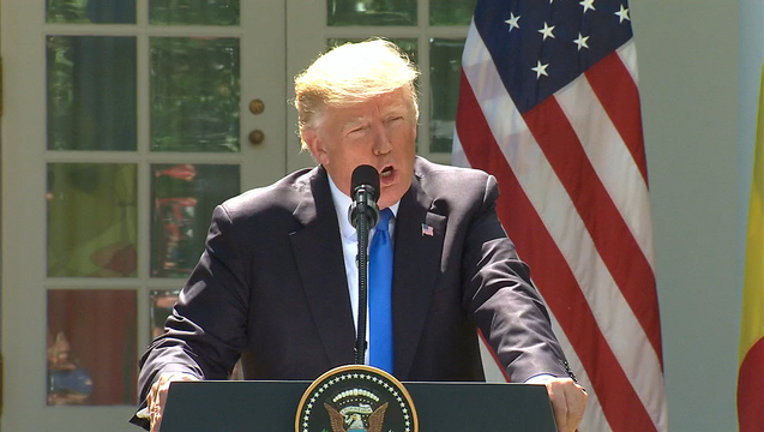 article
WASHINGTON (AP) - President Donald Trump will use a nationally televised address to outline for a war-weary nation the strategy he believes will best position the U.S. to eventually declare victory in Afghanistan after 16 years of combat and lives lost.
The speech Monday night will also give Trump a chance for a reset after one of the most difficult weeks of his short presidency.
Trump tweeted Saturday that he had reached a decision on the way forward in Afghanistan, a day after he reviewed war options with his national security team at a meeting at Camp David, Maryland. The president offered no clues about whether he would send thousands more U.S. troops into Afghanistan or exercise his authority as commander in chief to order that they be withdrawn from America's longest war.
But signs pointed in the direction of Trump continuing the U.S. commitment there.