TSA, Postal Service, Smithsonians remain open amid partial government shutdown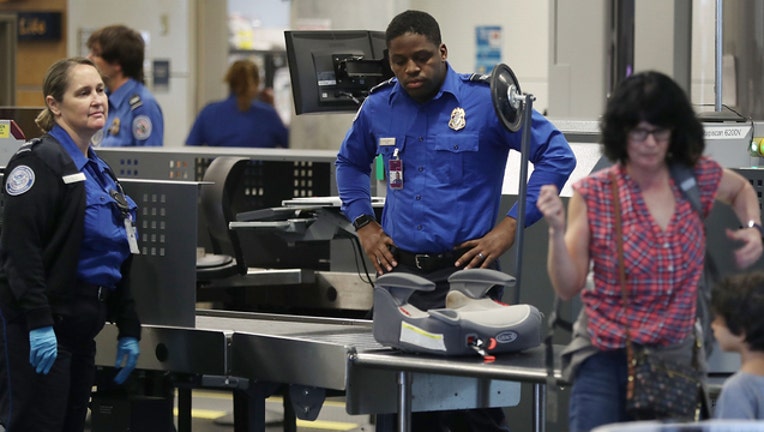 article
WASHINGTON - Despite the partial government shutdown, there are still several operations that will continue to run in DC through the holidays.
The US Postal Service will continue to run for your last-minute holiday packages and deliveries. Additionally, the TSA will still continue to run, and air travel will continue virtually unaffected.
Nine federal departments are shut down, including Homeland Security, Dept. of Agriculture, Dept. of Commerce, Housing and Urban Development, Interior, Justice, State, Transportation and Treasury.
Fox News reports about 52,000 IRS workers are on furlough as well as many NASA employees.
The National Archives will be closed and the Bureau of Engraving and Printing is always closed December 22 to January 1.
All of the Smithsonian museums (which are free) and the Smithsonian National Zoo are running. The museums and zoo will be closed on Dec. 25.
Destination DC says during the government shutdown, open air parks and memorials on the National Mall remain accessible. However, there will not be any Park Service staff working in the National Parks.
Metro and public transportation will operate as normal and DC government services will continue including sanitation, schools, parks and ancillary services. 
Performances will still run at the Kennedy Center, but will not hold tours and will have reduced hours
For those visiting DC or any locals playing "tourist" for the holidays, the National Gallery of Art will be open through Dec. 31 (closed Dec. 25 and Jan. 1), as well as the National Museum of Women in the Arts, International Spy Museum, the Phillips Collection and the Newseum are open. 
The Wharf, Museum of the Bible and National Law Enforcement Museum, are all up and running.