Tuna possibly sold in Austin linked to Hepatitis A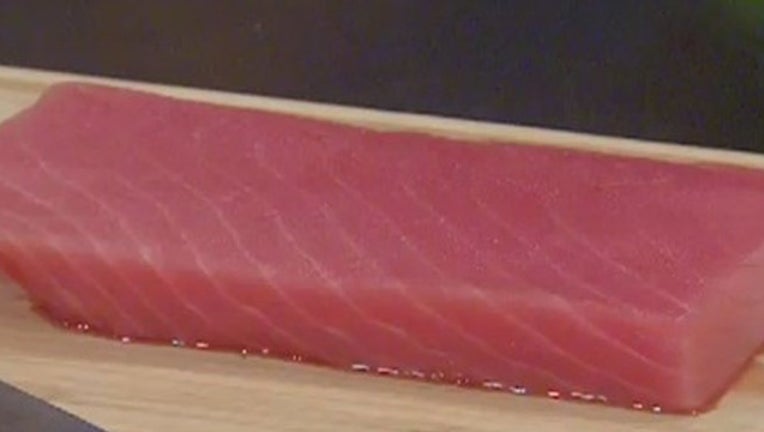 article
The U.S. Food and Drug Administration is investigating the risks of hepatitis A virus in potentially contaminated frozen tuna. The tuna may have been sold in Texas, Oklahoma and California. 
The FDA has released a list of establishments that may have sold the contaminated tuna. The stores around the Austin area include:
Central Market Kitchen N, HEB Vendor #15385, Austin, TX
Sysco Foods Central Texas, 1260 Schwab R. New Braunfels, TX
Myron's Prime Steakhouse, 10003 NW Military Hwy, San Antonio, TX
For a full list go here.
The tuna was sourced from Sustainable Seafood Company, Vietnam, and Santa Cruz Seafood Inc., Philippines, according to the FDA. 
The FDA says consumers "may be at risk of contracting a hepatitis A infection due to the consumption," however, the CDC has not been made aware of any illnesses associated with the contamination to date.