TV fundraiser planned for West Virginia flood relief efforts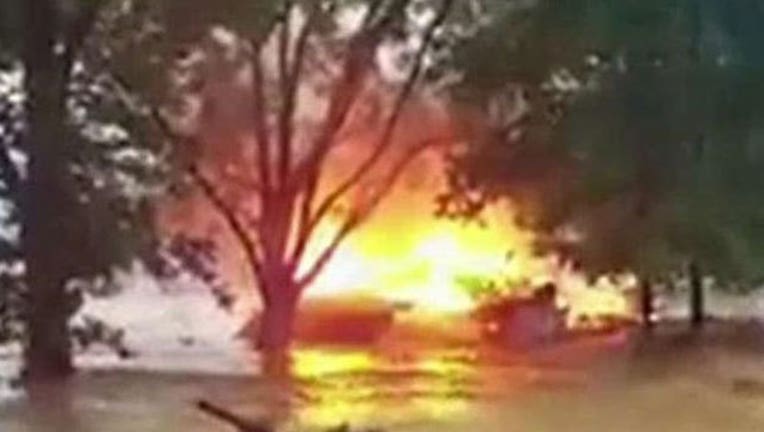 article
CHARLESTON, W.Va. (AP) — Celebrities including singer Billy Ray Cyrus and "America's Got Talent" winner Landau Eugene Murphy Jr. will gather for a TV fundraiser to benefit flood recovery efforts in West Virginia, where at least 23 people died.
Murphy publicist Burke Allen says in a news release the two-hour "Rebuild West Virginia" telethon will be held Friday night. It will originate from the studios of Bluefield station WVVA-TV and be shown online and on statewide television.
Allen says other celebrities signed up include actor Kevin Sizemore, author Homer Hickam and former NBA player Bimbo Coles and ex-baseball player John Kruk.
Murphy, a Logan native, and others also will perform at a free concert Sunday night in Charleston. He's donating profits next month from his new song "Come Home To West Virginia" to flood relief efforts.