Twisters rumble over open land in North Texas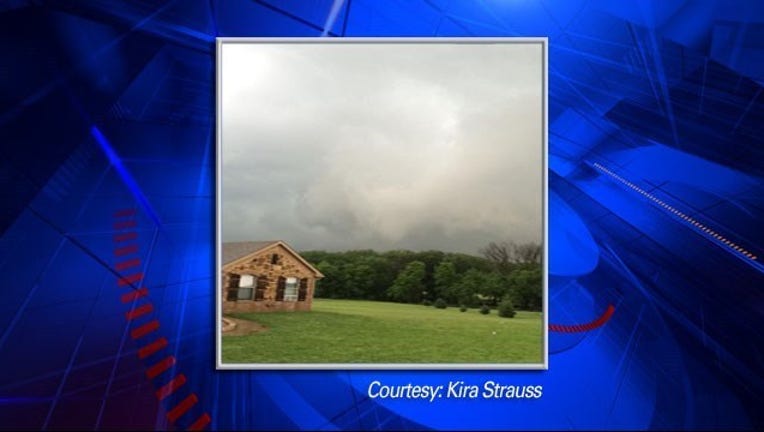 article
DALLAS (AP) - Severe thunderstorms are keeping North Texas on edge, spawning several tornadoes over open land that caused scattered reports of light damage but no injuries.
As daylight faded Thursday, storm spotters spent the evening tracking tornadoes across several counties north and northwest of Dallas and Fort Worth. Several barns were reported damaged and tree limbs and power lines were downed.
One tornado was reported in New Fairview, a small community 27 miles north of Fort Worth. Wise County sheriff's dispatcher Jeff Doughty said several mobile homes were damaged in the community and one minor injury was reported.
Copyright 2015 The Associated Press. All rights reserved. This material may not be published, broadcast, rewritten or redistributed.