Two APD officers on administrative leave after deadly shooting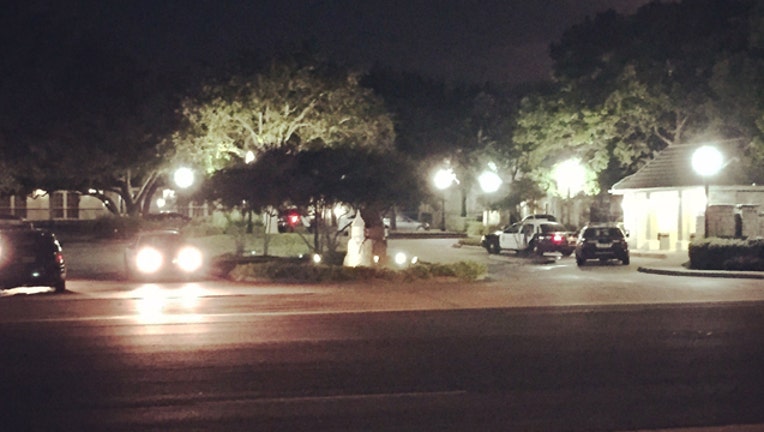 article
Two Austin Police Department officers are on administrative leave after a deadly shooting. Police were called to an apartment complex about a man acting suspicious which soon escalated with the man shooting at officers.
It happened in the 4200 block of Monterrey Oaks Boulevard at the Sedona Springs Apartment Complex.
A 9-1-1 call came in around 10:30 p.m. about a man walking around an apartment complex and looking into vehicles. Four officers responded to the call but left after an hour because they were unable to locate the man.
About 20 minutes later another call in about the same man. Officers responded again and the time were able to locate the man who ran from police.
Air support and the canine unit were called in to help as police pursued the man on foot.
The man was eventually found in the back of the complex. He was tased by officers who then proceeded to command the man to roll over and put his hands up.
After several minutes of giving commands, the suspect pulled a gun and started shooting at the officers who returned fire.
Police continued to give the man commands, telling him they were trying to get him medical attention. 
The man was eventually separated from his weapon and treated before EMS arrived. He was taken to the hospital where he died from his injuries.
The two officers who used deadly force have been placed on administrative leave. One has been with APD for nearly three years while the other has been with APD for nearly 24 years.
Video captured by a neighbor helped police figure out exactly what happened.
Several investigations are underway at this point including an APD internal and special investigation.