Two arrested by Austin police for 2016 murder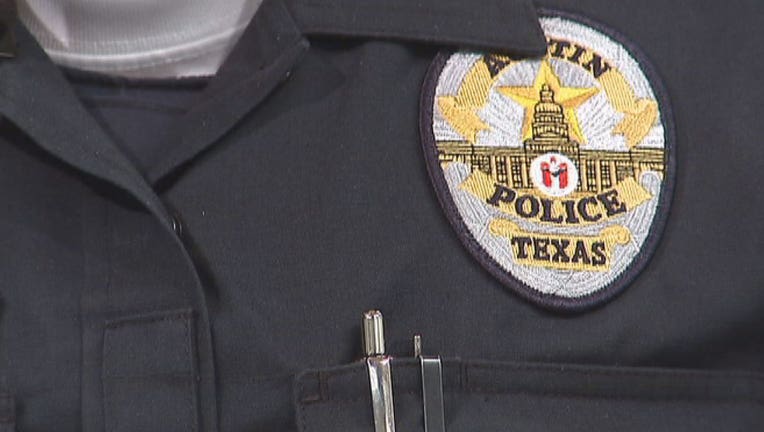 article
AUSTIN, Texas - The Austin Police Department has solved another cold case. 
The 2016 murder of Alexander Macias Garcia had gone unsolved until detectives with the Cold Case Unit of the Austin Police Department began investigating the case further and submitted additional items for DNA testing, including a bloodstain found on the victim's shirt that eventually led them to Henry Lopez Leon.
According to the Austin Police Department, the case stems from a series of events that occurred in the early morning hours of October 15, 2016.  
Alexander Macias Garcia and his brother were driving home after a night out with friends on Saturday, October 15, 2016.
The brothers were unaware that two individuals, whom Macias Garcia had a brief altercation with earlier in the evening, were following behind their vehicle.  They continued to follow them down I-35 and across to Wells Branch Parkway before causing an accident, which brought Macias Garcia's vehicle to a stop in a dark secluded area. As Macias Garcia and his brother exited their vehicle, one of the occupants from the other vehicle shot at them multiple times, according to police. 
Macias Garcia sustained a fatal wound to the head and his brother was injured and later taken to the hospital.
The brother was unable to provide police with positive identification of the males from the other vehicle.  
With no witnesses to the shooting and no suspects at the scene when police arrived, the case quickly went cold. 
After a thorough investigation by the APD Cold Case Unit, the evidence led detectives to Jose Cruz Rivera and Henry Lopez Leon. A stain found on Macias Garcia's shirt, which had originated from the physical altercation that occurred earlier in the evening in a nightclub parking lot, matched Lopez Leon's profile based on DNA testing, according to police.