Two arrested in connection with Belton, Round Rock bank robberies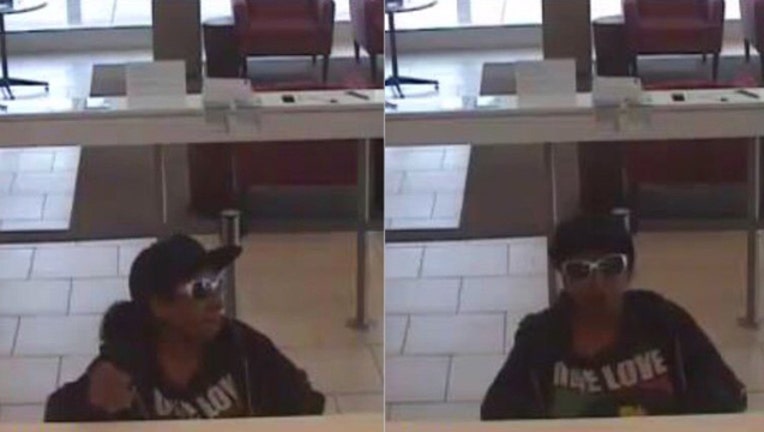 ROUND ROCK, Texas (FOX 7 Austin) - Two people were arrested in connection with April's bank robberies in Belton and Round Rock last Wednesday.
Delida Mindieta, 54, and Alfredo Gonzales, 25, were arrested by the FBI and US Marshals in Refugio, Texas on May 1 on a charge of robbery of a financial institution. Mindieta is also a suspect in another bank robbery on April 30 in Edna, Texas.
The Round Rock Police Department worked with federal law enforcement to identify and locate Mindieta. 
According to Round Rock PD, officers responded to the report of a robbery at the Wells Fargo branch on University Oaks Boulevard just after 4 p.m. on April 22
Round Rock officers searched the area with the assistance of an Austin police helicopter and K-9s from the Williamson County Sheriff's Office. 
A photo and description of the suspect was circulated by Round Rock PD and was found to be very similar to a woman suspected of handing a note to a teller and demanding money at a BBVA Compass in Belton just 45 minutes earlier.
Police at the time did not confirm the two incidents were connected.