Two Austin area residents sentenced for helping terrorists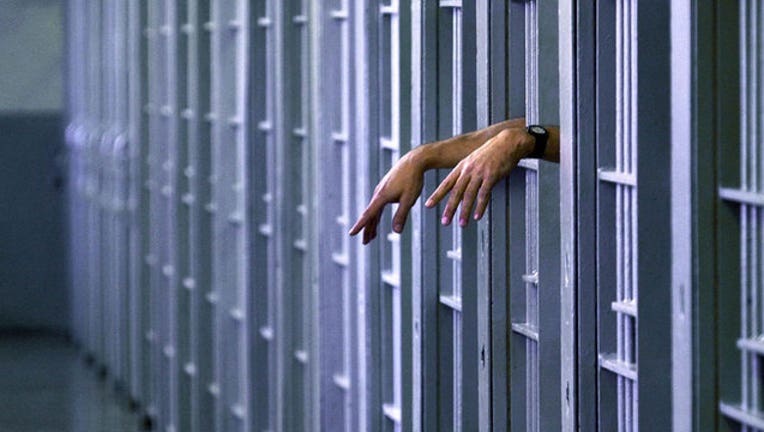 article
An Austin-area man charged with supporting terrorism was sentenced in federal court today.

The FBI says 24-year-old Rahat Khan was planning attacks here in central Texas.

Khan's defense team says he's a peace-loving person who got mixed up with the wrong crowd. But regardless, a judge sentenced him to 120 months and then 10 years of supervision.
Khan was arrested last year at his home in Round Rock after being charged with conspiring to provide material support to terrorists and conspiring with others to recruit people to go overseas to commit violent jihad.
During the sentencing this afternoon, it was mentioned that Khan was a student at UT with a 3.75 GPA.
His family and friends were character witnesses, saying he loved peace and that he deserves a second chance.
His own parents took the stand. His mother begging for mercy, saying her son just made a mistake and the family will make sure he comes back as a productive citizen.
Khan defended himself as well, re-iterating that he's not anti-American, but the FBI says he used his intelligence to plant seeds of hate in younger people.
One of the members of Khan's group, Michael Wolffe was sentenced to 82 months back in May.