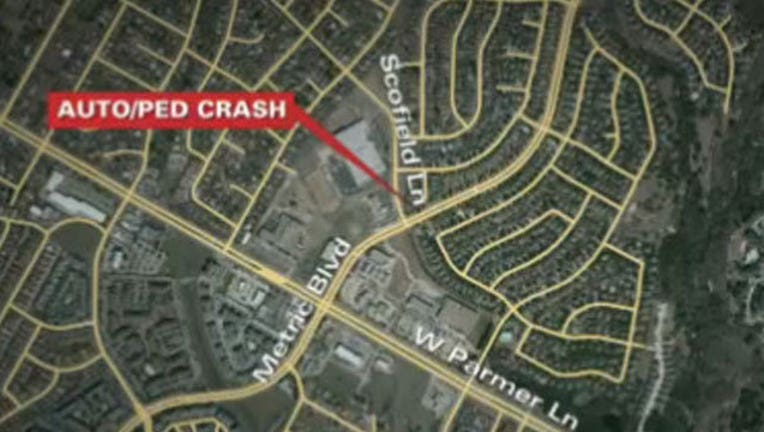 article
Two children are in stable condition after being hit by a car near the intersection of Metric Boulevard and Scofield Lane.
Police say the children are middle-school aged and were trying to cross the road at the time of the accident.
One child was taken to Dell Children's Medical Center and the other to St. David's Round Rock Medical Center. Both are expected to live.
Austin police are urging drivers to watch out for children and obey school crossing zone speed warnings.