Two killed in Round Rock car crash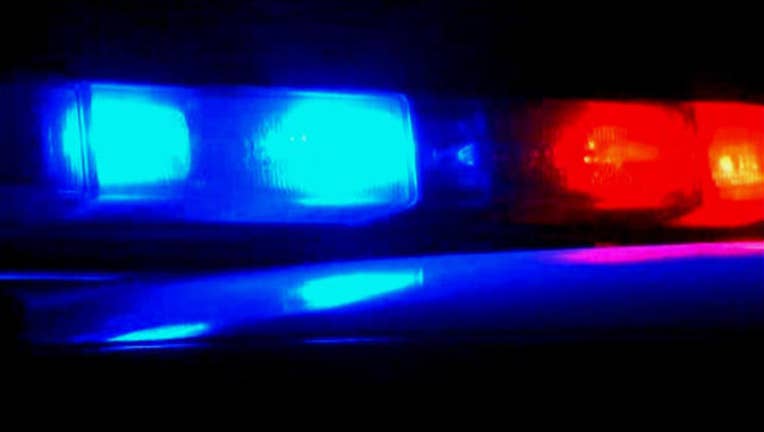 article
The Round Rock Police Department says two people have been killed in a crash involving two vehicles on East Palm Valley Blvd (Highway 79) near Harrell Parkway.
The crash happened at around 6:25 p.m. today.
Police say one victim was found dead at the scene and the other victim was transported to Seton Williamson with serious injuries. The second victim died at the hospital.
Highway 79 had been shut down but has since reopened and is operating as normal.
Round Rock police are asking witnesses to the crash to call its non-emergency line at 512-218-5500 to provide more information.