Two Texas officers lose their lives in traffic crashes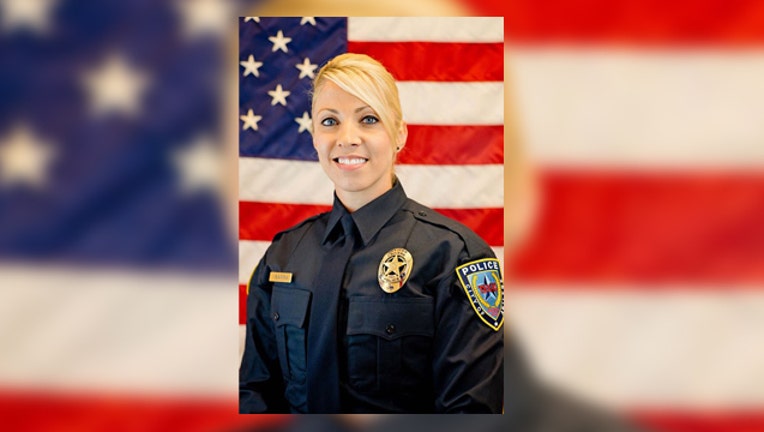 article
ABILENE, Texas - On Saturday around 6 p.m. in Seagraves, 28-year-old Jason Fann, a Yoakum County Sheriff's Deputy and Seagraves Police Officer, lost control of his patrol unit causing it to roll.
Fann died at the scene.   
He leaves behind a wife and two young children.
Just a day later, 33-year-old Elise Ybarra an Abilene Police detective was on her way to a conference when she was killed in a traffic crash on I-20 near Clyde, Texas.
Two other Abilene Police detectives were also injured when their vehicle was struck from behind by a truck.
Ybarra leaves behind a husband and a 10-month old daughter.
In support for the two officers the New Braunfels Police will wear a black band across their badge until 5 p.m. on the day they are laid to rest.
The Abilene Police Officer's Association has setup an account for anyone to donate to the Ybarra family.